A Meal for All Generations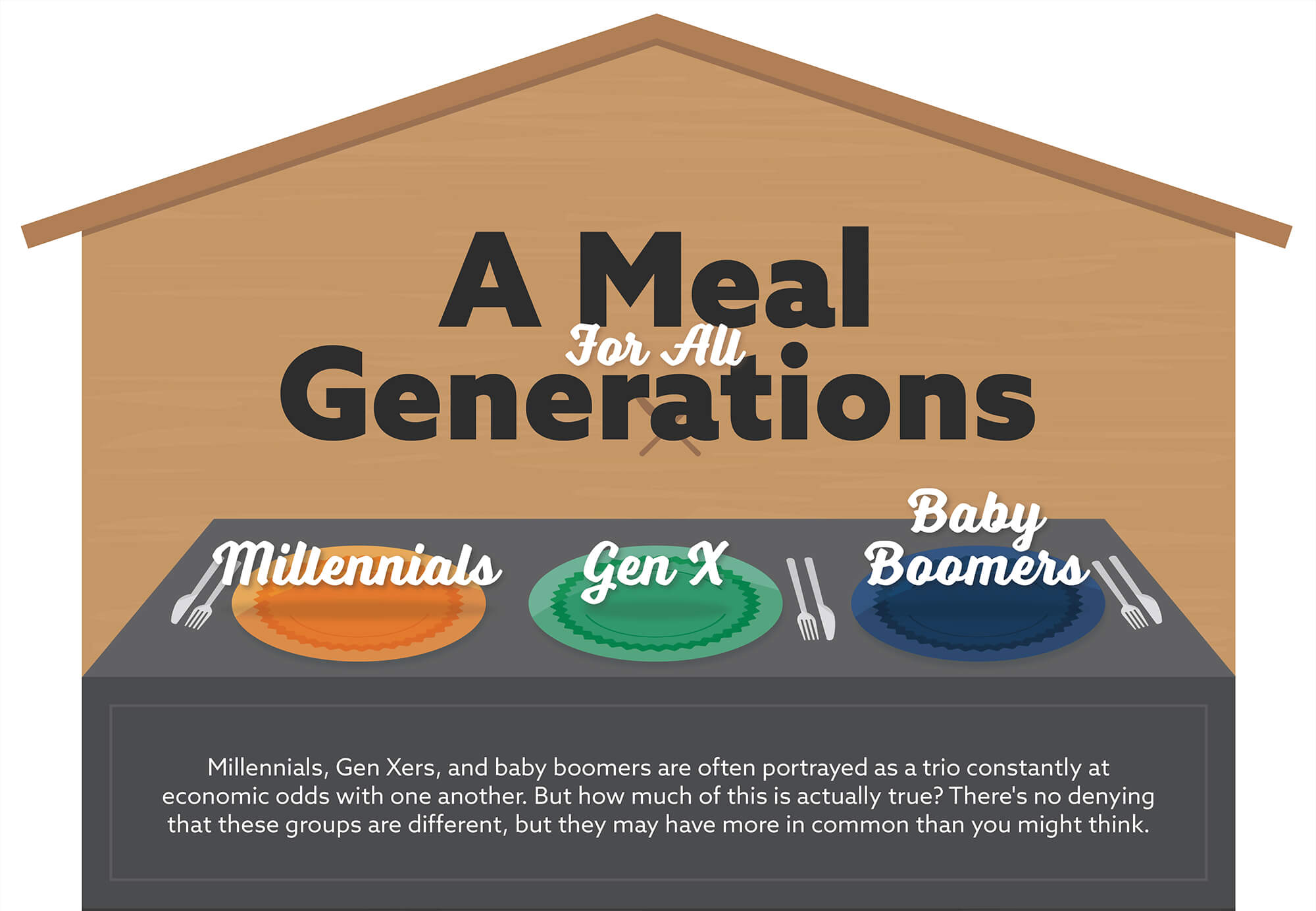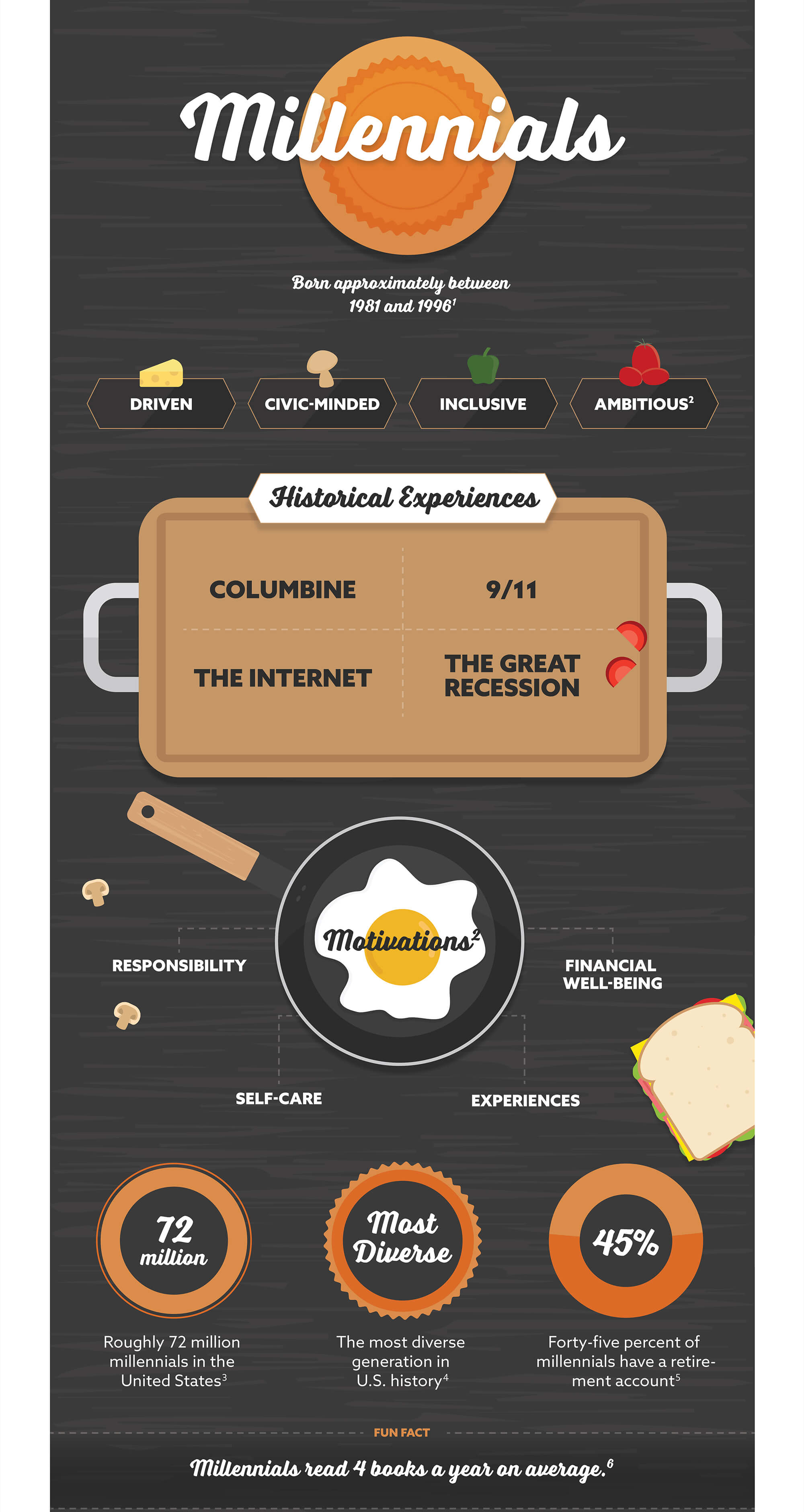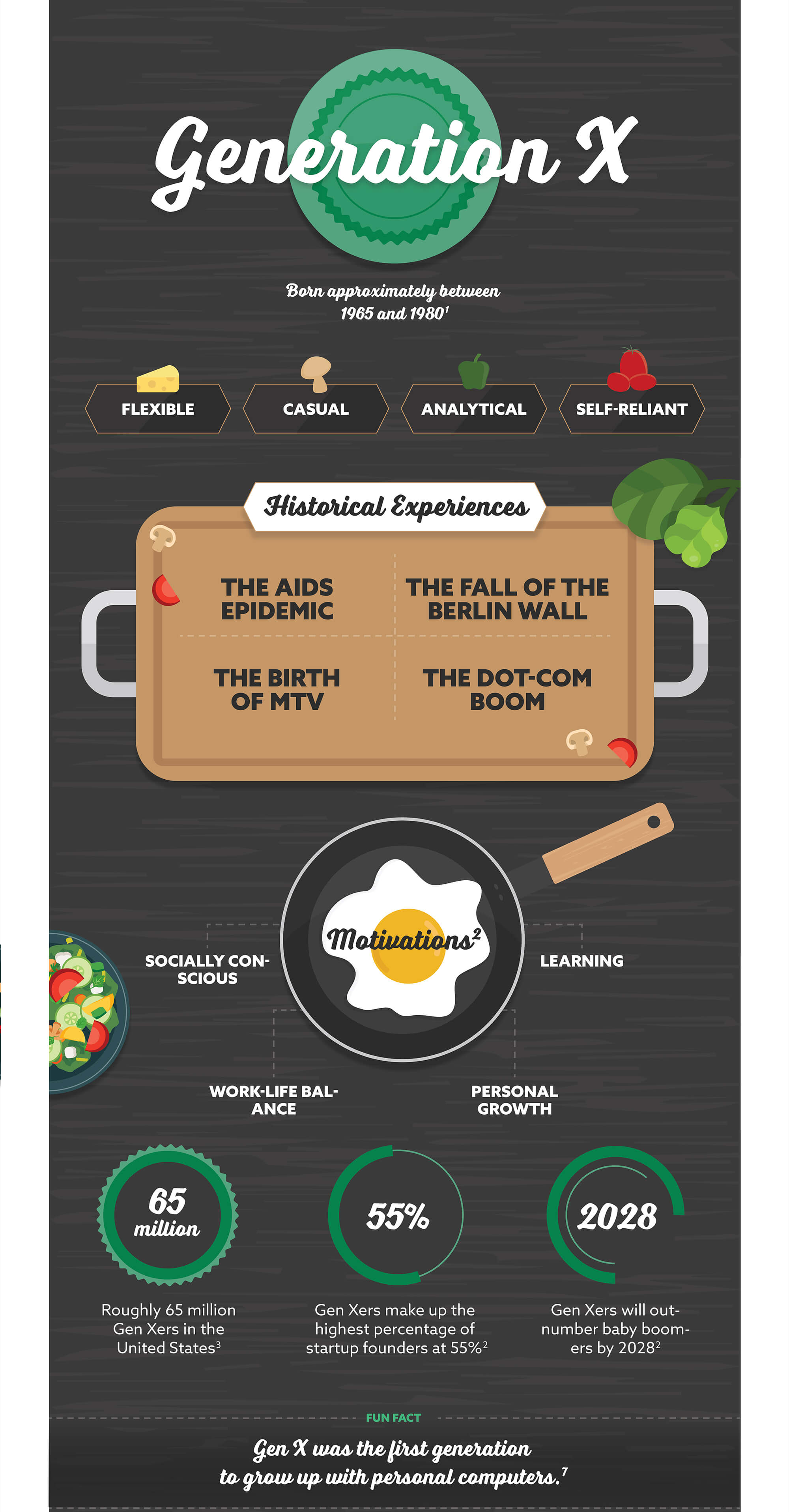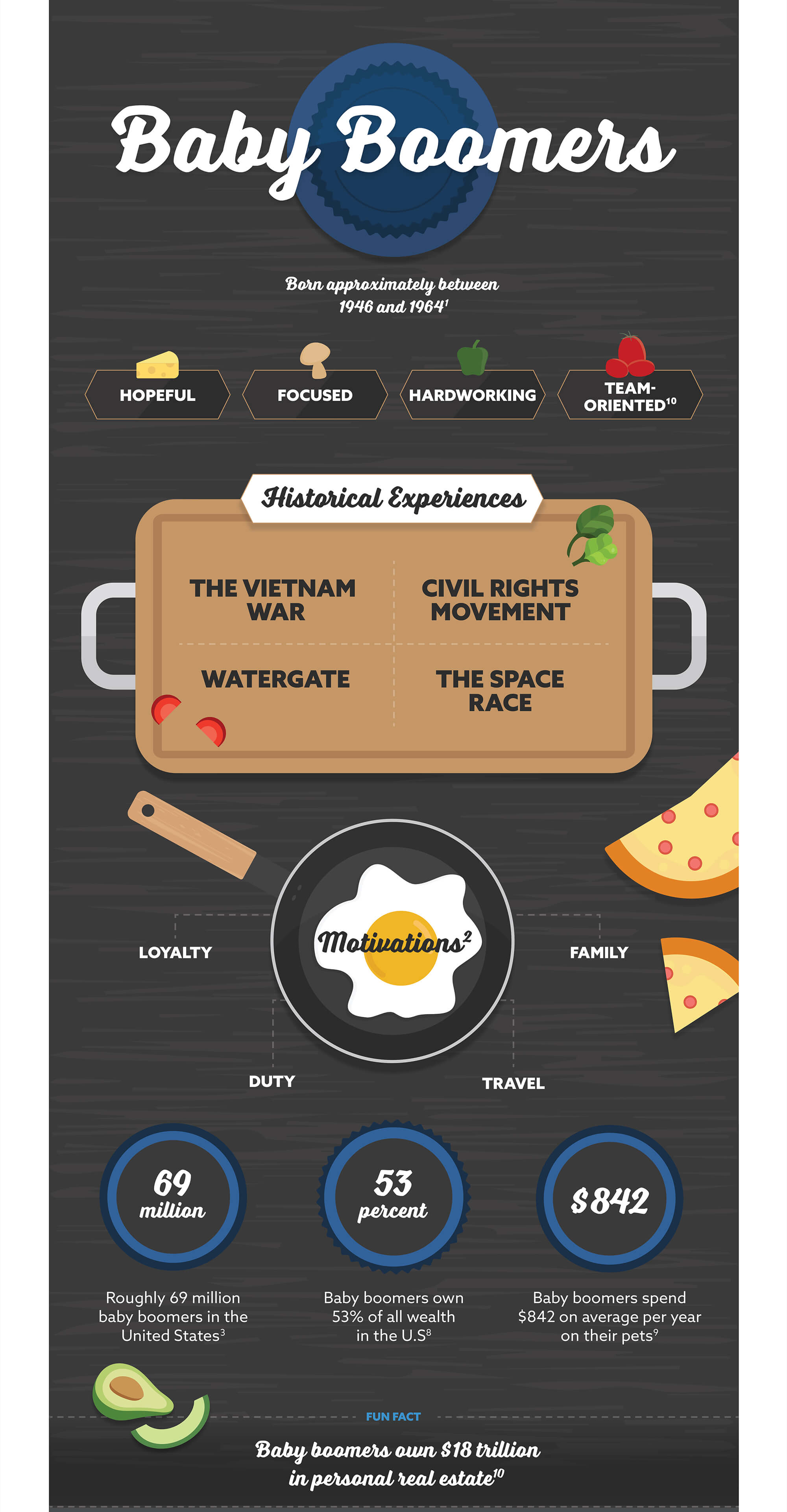 Related Content
Have fun and learn how to craft the perfect password with the help of this highly engaging infographic.
The earlier you start pursuing financial goals, the better your outcome may be.
Lifestyle inflation can be the enemy of wealth building. What could happen if you invested instead of buying more stuff?